Selection process
Online application (Round I)
Register on the UWC application portal and fill out the general application. This will help the system determine whether you are eligible to participate in the Ukrainian national selection.
If the eligibility is confirmed, you will be able to access to the application of the Ukrainian National Committee. Make sure to complete it by December 6th!

Notice that the application has multiple pages. Fill out each one of them!
Letters of recommendation from two adults are a vital part of your application. Insert their email addresses into the application, and the system will send them all the instructions. Complete this step as soon as you can as we need to receive the recommendations before the general deadline.
Rounds II-IV
Due to the COVID-19 restrictions, we are planning to hold rounds II, III, and IV online. They will include group work, interviews with UWC alumni, and the discussions of global and regional issues.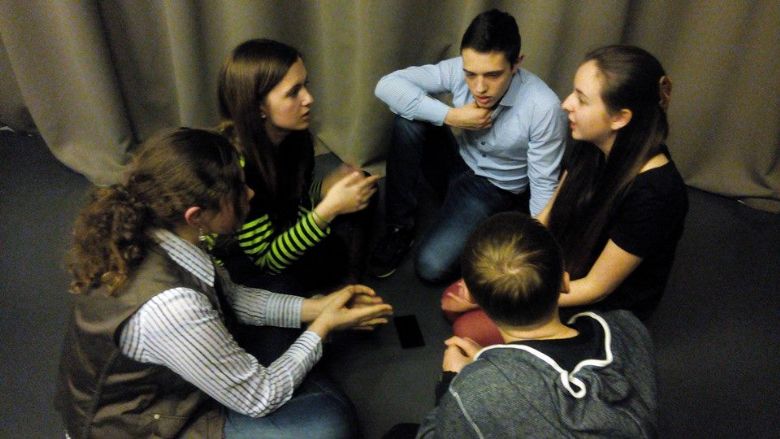 After the fourth round, successful applicants will receive an offer and will have a few days to confirm it. After that, the national committee nominates finalists to colleges. Finalists are not officially accepted to UWC until their place is confirmed by the college in written form.