Selection process
First round: candidates fill out an application form with two recommendation letters.

The form can be accessed on a website called Fluidreview. In 2019, application forms will go live on September 1 and will be accepted until October 11. Late applications will not be considered.

Second round: Skype interview.

Following the first round, some of the applicants will be invited for a short Skype interview with one of UWC Ukraine alumni.

Third and fourth round take place in Kyiv and include teamwork, debates, essay-writing, and solving cases. Applicants must be physically present in Kyiv - we don't make exceptions for applicants that are currently studying or travelling abroad.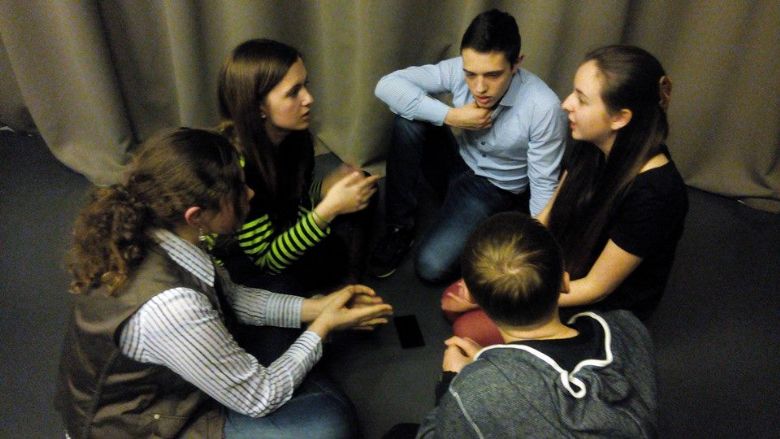 After the fourth round, successful applicants will receive an offer and will have a few days to confirm it. After that, the national committee nominates finalists to colleges. Finalists are not officially accepted to UWC until their place is confirmed by the college in written form.