Vio Karpenko
30 September 2022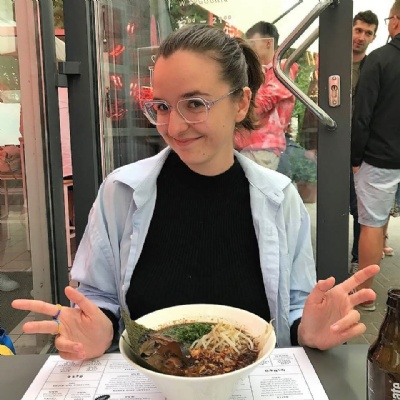 Vio graduated from UWC Dilijan in 2017.
Currently, she works as a Learning Experience Designer at the Ukrainian EdTech company Projector Institute and leads Projector Mentorship Platform that fundraises money to sponsor education of women in EdTech.
Vio joined National Committee last year, and will be chairing the NC for the next four years. SHe is passionate about diversifying UWC Ukraine student body and streamlining process within the board.